Learn more, climb high, go further
What would you like to develop?

The Revised EYFS in Practice (Reception version) 
Multiple start dates
A series of live webinars to support leads and teachers in reception classes in maintained schools and academies.
The Revised Early Years Foundation Stage became statutory in September 2021. To support the implementation...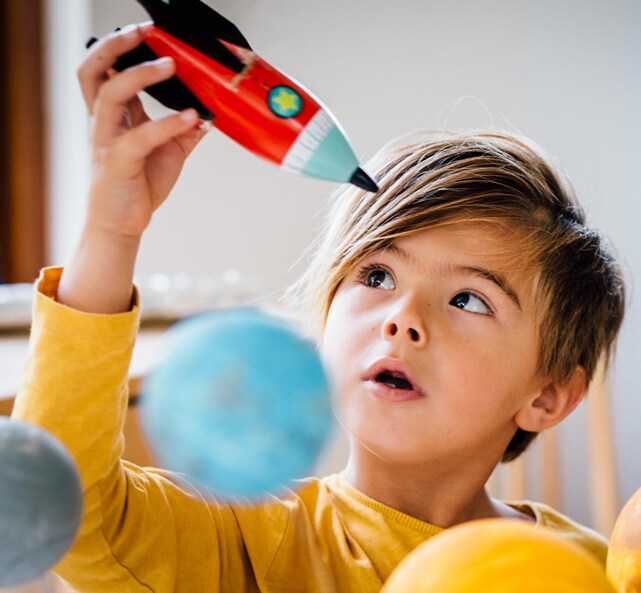 Can't find what you're looking for?
If you require more information about the Professional Development Academy, please complete this form and a consultant will contact you shortly to discuss your requirements further.

Professional Development Academy Enewsletter
Sign up here to receive our regular Professional Development Academy Enewsletter.