Learn more, climb high, go further
What would you like to develop?
Summer 2021 qualifications support
We're providing support, guidance documents and live events to cover key areas such as how to reach an appropriate grade, what assessment materials may be used and the quality assurance process for 2021.

Visit our dedicated Summer 2021 support page to access useful resources and book your place on our live training events.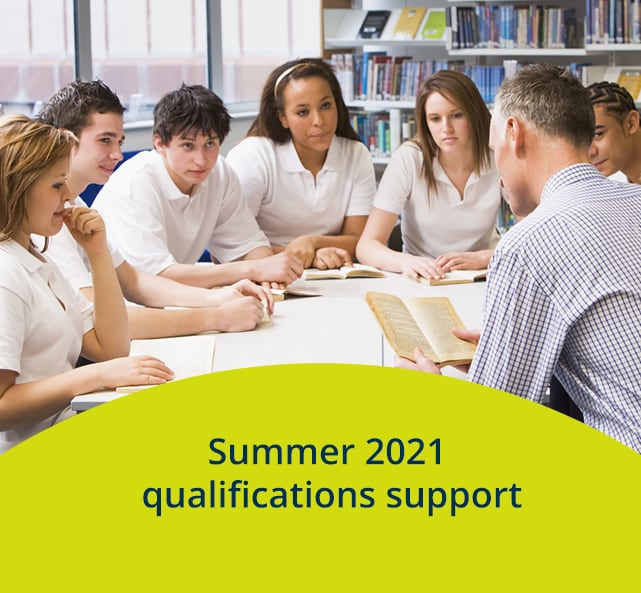 Can't find what you're looking for?
If you require more information about the Professional Development Academy, please complete this form and a consultant will contact you shortly to discuss your requirements further.

Professional Development Academy Enewsletter
Sign up here to receive our regular Professional Development Academy Enewsletter.