Learn more, climb high, go further
What would you like to develop?

Weaving Well-Being 
This online self study course for primary school teachers provides an understanding of the science of Positive Psychology. It offers practical and evidence-based strategies for supporting the well-being of children and teachers. The course involves exploring well-being on a personal level and supplies ideas and practical advice to embed well-being effectively in a whole school setting.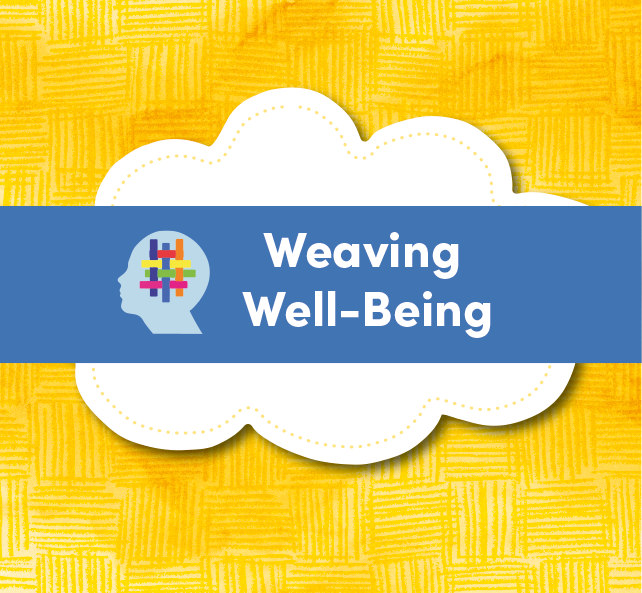 Can't find what you're looking for?
If you require more information about the Professional Development Academy, please complete this form and a consultant will contact you shortly to discuss your requirements further.

Professional Development Academy Enewsletter
Sign up here to receive our regular Professional Development Academy Enewsletter.