Learn more, climb high, go further
What would you like to develop?

Developing Primary Subject Leadership
Online anytime
This course has been developed by Jon Hutchinson and Ed Vainker at Reach Academy Feltham. The course is a seven hour self-study unit exploring the seven questions that we believe subject leaders at Primary need to answer for their teachers.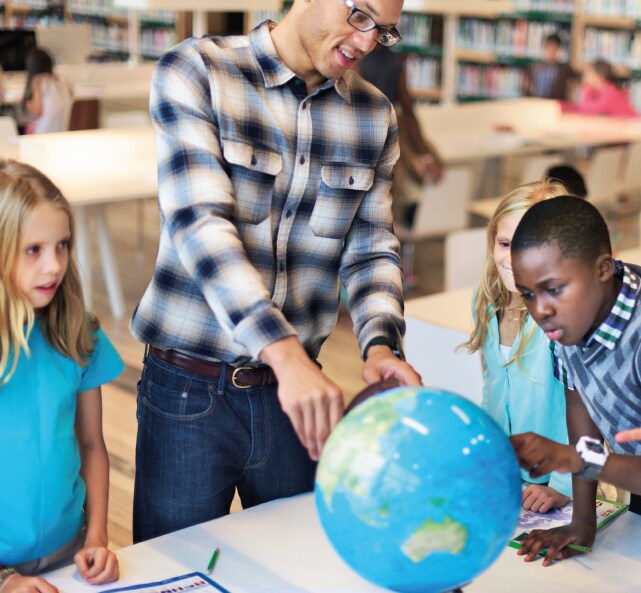 Can't find what you're looking for?
If you require more information about the Professional Development Academy, please complete this form and a consultant will contact you shortly to discuss your requirements further.

Professional Development Academy Enewsletter
Sign up here to receive our regular Professional Development Academy Enewsletter.