Learn more, climb high, go further
What would you like to develop?

Systematic Synthetic Phonics
Online scheduled
A live online course for primary schools, up to 40 delegates from a school can join a prebooked interactive 2 hour session delivered by one of our experienced phonics trainers. The course is suitable for all teaching staff including teaching assistants from across the whole school.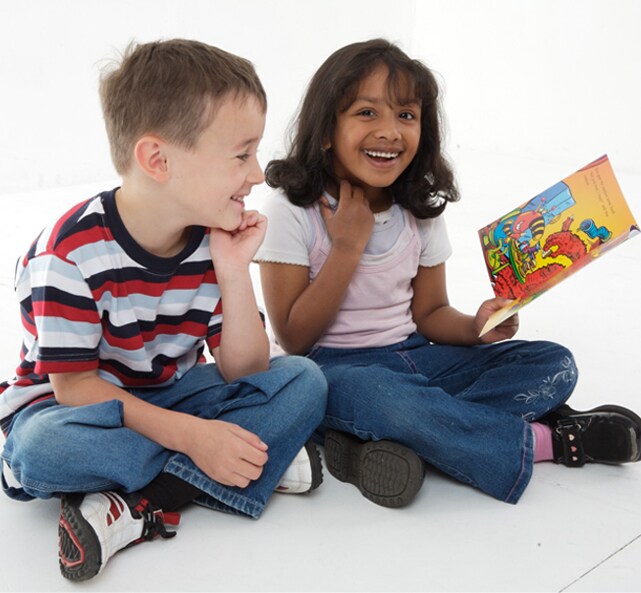 Can't find what you're looking for?
If you require more information about the Professional Development Academy, please complete this form and a consultant will contact you shortly to discuss your requirements further.

Professional Development Academy Enewsletter
Sign up here to receive our regular Professional Development Academy Enewsletter.